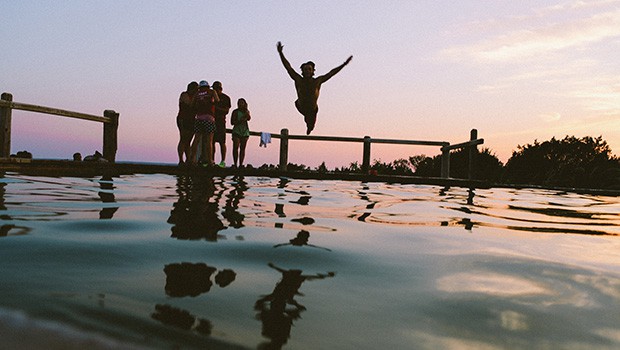 Have you started planning for retirement?
In the Aviva Consumer Attitudes Survey that was recently conducted, 3 in 10 Singaporeans (31 per cent) over the age of 55 have not yet begun saving for retirement and for those who have started planning for retirement, there was a heavy reliance on their Central Provident Fund (CPF) savings for their retirement funds.
A total of 44 percent of the 1,000 respondents to the survey said that they have not begun building a retirement fund. Of these, 55 per cent were under the age of 34. This means almost half of my peers may not have even thought about retirement. Of those who have not started saving for retirement, 41 percent said they "cannot afford to do so", while a quarter said they were saving for other priorities, such as their children's education.
In another survey, the AIA Survey on Middle Class Hopes and Aspirations showed that almost half of their respondents (44%) are worried that their family will not be able to save for a comfortable retirement, including a majority in Singapore (55%), followed by Malaysia (53%) and Thailand (53%).
The low-down on your CPF money
As of 2014, the Minimum Sum that CPF requires you to set aside for your Retirement Account is $155,000. This amount is expected to rise accordingly through the years to account for inflation. If you think about it, what can you do with $155,000 if you had the amount in cash? A major operation in the hospital due to an accident or illness could easily wipe out a significant amount. Even if nothing bad happens to you, just living off $155,000 for your expenses with an estimate of $30,000  per year would only last you a little more than 5 years.
With CPF Life that was implemented a few years ago, the $155,000 in your Retirement Account would be placed in the CPF Life plan in exchange for a projected monthly payout of $1,200 per month for the rest of your life once you reach the drawdown age of 65.
Should I depend on my CPF savings for retirement?
The problem with relying heavily on your CPF savings for retirement is that there are too many variables in play that can mess up your retirement plan. Here are some examples:
Minimum Sum increases over time so you need to buffer with more money in your CPF Ordinary Account and Special Account.
Monthly payout from CPF Life plan could decrease due to an increase in the population's mortality age
Drawdown age to receive monthly payout from CPF Life is expected to rise to 67
With so many variables that are not within your control, it's safe to say that relying on CPF savings for retirement is a big n0-no. However, the monthly payout from CPF Life plan is a good complement to your retirement plan because I have yet to find an annuity plan that is able to provide a payout equivalent to CPF Life plan with $155,000.
How much is enough?
I feel that in order to determine how much one needs to retire, there is a need to determine how much expenses one would incur in a year. As with the name of this blog, I intend to retire by the age of 50. As a single individual, it is very easy to calculate my own expenses and make concessions to lower certain expenses. But once you have a family, there are many factors to think about and include into your retirement planning.
But a fact still remains. No matter how your slice it, $155,000 is definitely insufficient for one's retirement. Instead of relying on the government to provide you a solution, I would rather depend on myself to build a retirement nest that suit my needs.
How would I plan my retirement nest? Look out for future posts where I share more about building my retirement portfolio.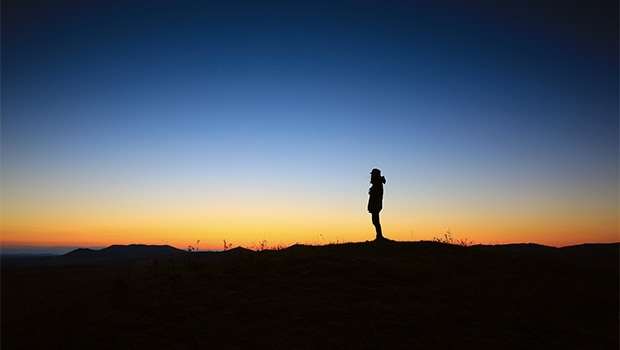 Will you be a successful C-level Executive leading the pack in a major corporation? A contented family person who's watching his or her grandchildren grow up? Or a wanderer travelling the world, leaving nothing but footprints?
In my world, I see myself as a person who has the option of remaining employed if I want to, or travel the world with nothing but a backpack. Marriage as of now is not of major importance to me. I'm happy to do things by myself and spend more time with friends and family.
My investment portfolio would have grown substantially since I have been diligently investing at the age of 30 and generating a comfortable passive income through annual dividends and capital gains.
Self-sufficiency will play major role when I'm 50 as I strive to maintain a low monthly expense that will be paid with passive income. Perhaps having a garden of my own, growing crops that I can harvest for consumption.
Renting my home for a stable monthly income is also an option if I intend to travel the world, and I may need a property agent to manage the tenant while I'm away.
What will you be doing at the age of 50?