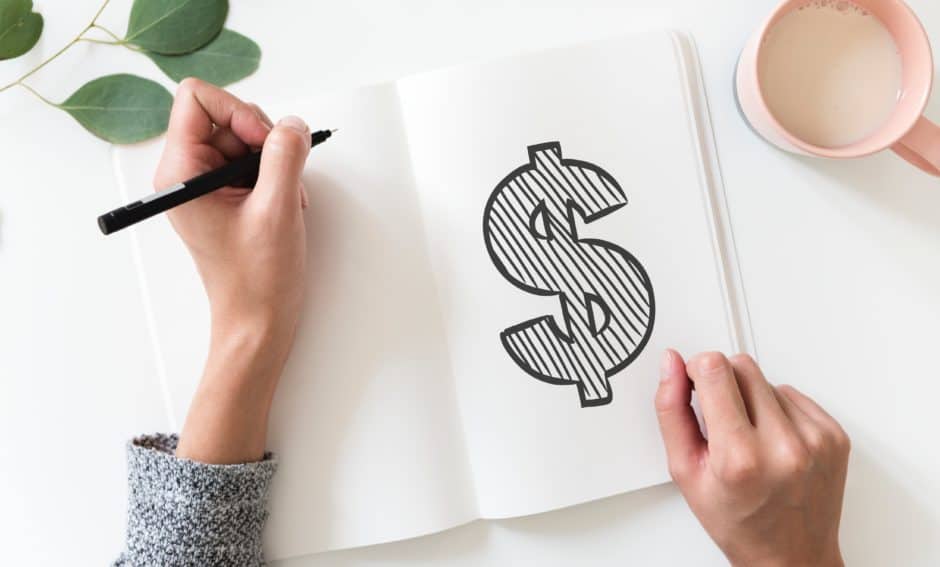 Get FREE Access to The Client Library
Love our articles and templates? Get exclusive access to calculators, spreadsheets, infographics & more by signing up to The Client Library.
We've crossed the middle of the year again and if you're as lucky as I am, you should have been informed of your salary increment for 2018.
This year, I got a small increment of $195 in my monthly payroll so that's an additional 195 one-dollar soldiers awaiting for deployment every month!
I checked my salary allocation budget that I update every year and it looks like there's no additional expenses incurred so far. That's good news to me because all the 195 one-dollar soldiers will be deployed to investment wealth accumulation.