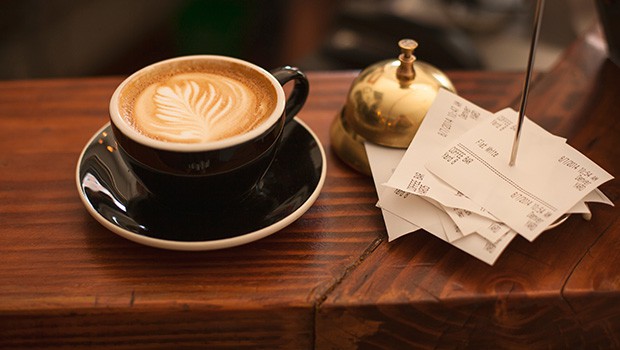 November is one of those months when I decided to reward myself with a couple of cool toys for working hard in 2015. A delayed gratification for not splurging for the past 10 months. Net Savings rate fell to 21.5% this month.
Commuting charges on the B.M.W (bus, MRT, walk) remained high as we enter the wetter part of the year where it rains almost every day.
Food expenses stayed high this month as I wasn't cooking as much as I used to. I also ate out more frequently during work lunches.
Grocery expenses was still reasonably low as I continued to try and clear out my fridge.
Shopping: $3579.19 

Here's the important part of this post. Remember how I wrote about delayed gratification earlier? I splurged on a new Apple iPhone 6s and a new Giant road bike this month. To be fair, both items came with 20% discount thanks to my friends. I know it's going to reduce my savings rate and increase my MMAE index but I didn't want to be a scrooge. It was high time I upgraded my mobile phone and up my exercise routine with a road bike.
Entertainment: $117.12 

Entertainment spendings is still on a high side with a few drinking sessions at a watering hole near the office.
Personal Care: $390 

I went for a few spa massages this month to pamper myself. Unfortunately they were expensive and not a good.
Miscellaneous: $0 
No miscellaneous expense were recorded this month.
Total expenses for October: $5434.21 (including fixed expenses of $891.28) 

The high spending this month caused the 6-month MMAE Index to jump to 2499. Not a great way towards the end of the year, but I want to remain truthful on this blog. No point manipulating the figures and lie to myself.