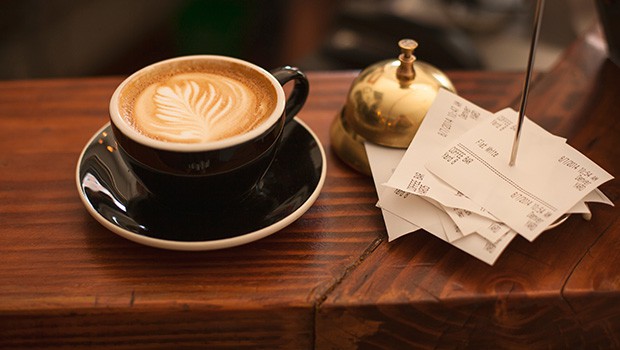 I'm starting afresh to diligently report my expenses after taking a break for a year. I wish I have the perseverance of Mr 15HWW to keep doing this year on year but I'm going to try my best!
Transportation: $145
Commuting charges on the B.M.W (bus, MRT, walk) went much higher this year due to the Chinese New Year as we took cab rides when visiting our relatives.
Food: $378.70
Food expenses wasn't as high as I thought considering the number of public holidays this month. I'm still not bringing lunches to work as my current workplace has affordable eating places within walking distance.
No work lunches means no groceries from my end. Household grocery shopping is taken care by my mum and is supported through monthly household allowances.
Shopping: $293.80
Apart from buying some Chinese New Year clothes, I took the opportunity to send my bicycle for a full servicing after 2 years of cycling so some money was also spent on replacing mechanical parts due to wear and tear.
Entertainment: $383
I attended my last ICT in January and because it was a low key, we had a few nights off where the gang went out to celebrate our last reservist training together. Most of the entertainment expenses were made then.
Personal Care: $10
Nothing but a simple haircut to report here.
Miscellaneous: $500
During Chinese New Year, I usually give my mum a small red packet ever since I started working. This tradition continues this year.
Total expenses for January: $2,601.78 (including fixed expenses of $891.28)