In my last post, I wrote about how my first property investment has finally completed and with that, my 3 years of scrimping and saving to pay for the purchase has also ended. Hooray!
Recently, I saw a photo of the actual building in a property investment website so I thought I share it with you. I find that it looks quite similar to the artist's impression in the brochure. What do you think?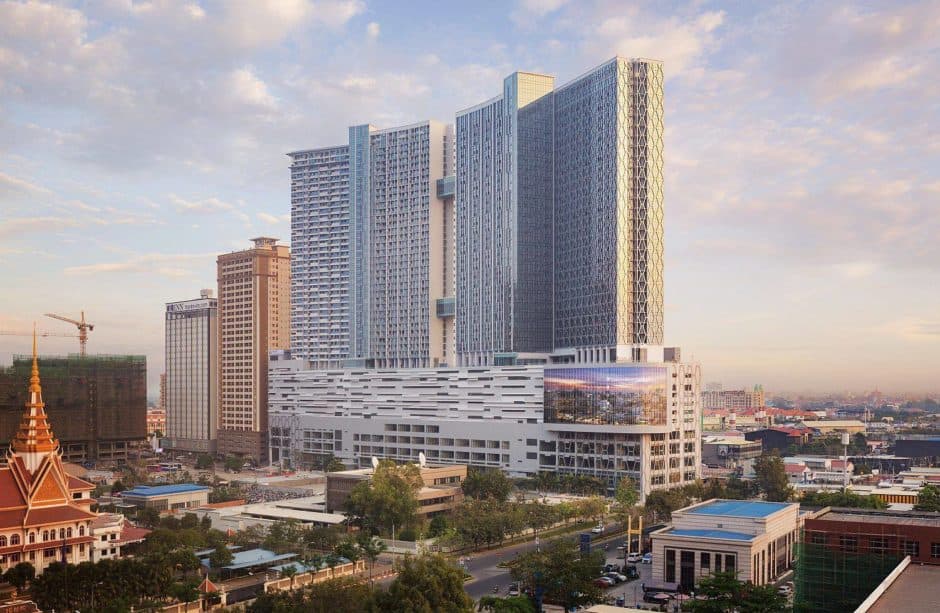 I've signed the lease agreement with Oxley to allow them to manage and rent the property on my behalf since I'm not retiring that soon. It does feel surreal that this could be a potential home base when I retire.
Reading from blogs written by expats and retirees based in Cambodia, it certainly looks like there have been some significant changes since my last visit. All of them positive, coming from the increase in foreign direct investment flowing into the country.
I'm planning a short trip to Phnom Penh this year to see how the country has grown in the past few years and assess how viable is Cambodia as a retirement destination.
More to be shared after the trip. Ciao!